Furry Black Skin
collection:

Furry Black Skin

Designer: Mumray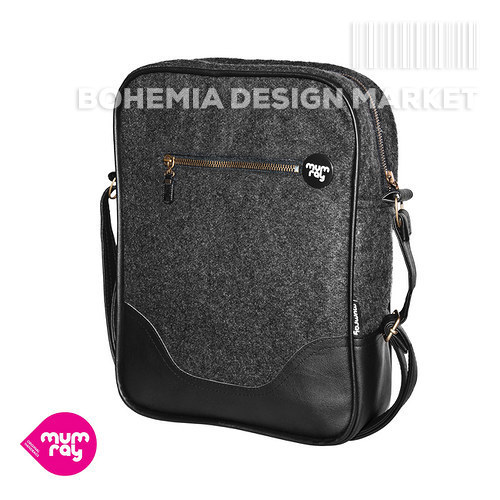 The backpack is made of tweed and leatherette.
Tweed is reinforced with extra special waterproof rigid reinforcement.
A flap is lined with leatherette. Under the flap is zipper.
Oval bottom of the bag is covered with synthetic leather and is specially reinforced so that it shall not be forfeited under the weight of things.
Inside is a zippered pocket and partition.

Sizes
h:33 cm, w: 26 cm, d: 9 cm, length of straps: 62-140 cm. We can customize the dimension of straps on request.
45,00 EUR
Designer's shipping
Worldwide shipping from the Czech Republic.
The shipping costs depend on the delivery zone.
4.00 EUR

10.00 EUR

20.00 EUR

0.00 EUR

0.00 EUR

0.00 EUR
FREE shipping for orders over:
120,00 EUR
120,00 EUR
120,00 EUR
DESIGNER´S ITEMS