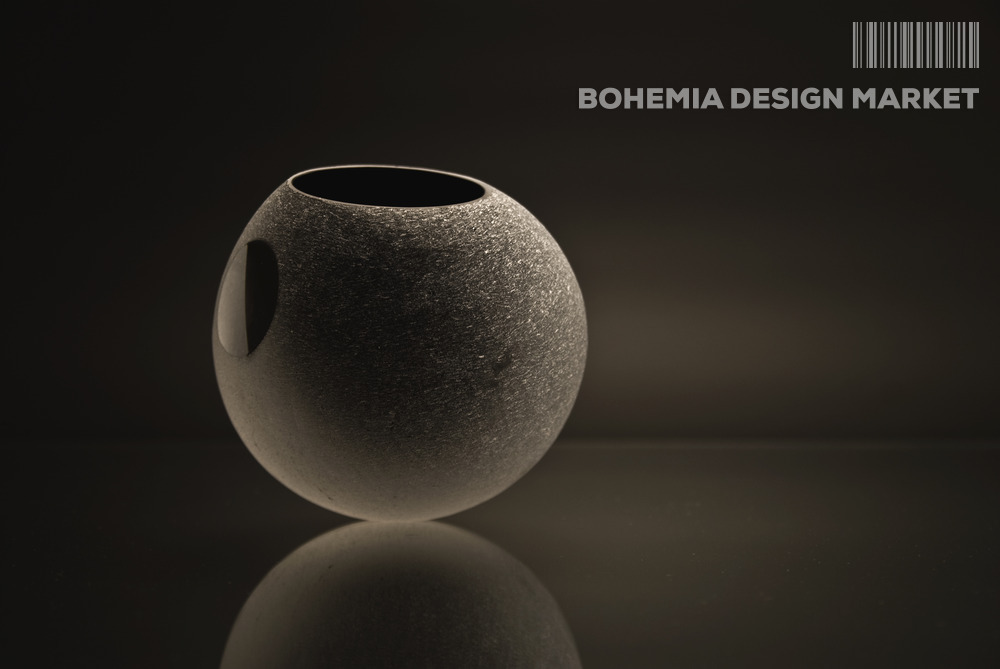 Hand cut vase from the two-tone walled glass blowing flask. The vase is left unprocessed after grinding to make out the beauty of the structure after the raw vheels. Polished space give the opportunity to look inside the shape of the object and a deeper dimension.
Sizes
15 cm, 1.200 g
130,00 EUR
Designer's shipping
Worldwide shipping from the Czech Republic.
The shipping costs depend on the delivery zone.
0.00 EUR

0.00 EUR

0.00 EUR

2.50 EUR

5.00 EUR

10.00 EUR
DESIGNER´S ITEMS